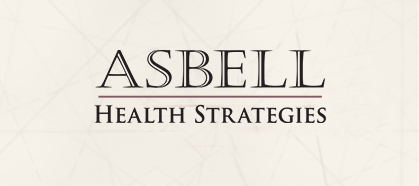 Dr. Asbell is now providing service through virtual telehealth. The telehealth process is simple, convenient, and secure. This link will show you how to do it. This link will take you to my virtual office. If you have any questions, please call (509) 534-1731 or select this link to leave a secure message.
Dr. Laura Asbell, a clinical psychologist, provides a powerful, transformational approach to the problems faces by individuals, relationships, and organizations. Application of her postmodern model can lead to a richer, more sophisticated level of thought and behavior, effecting real change in ease and well-being.
Dr. Asbell is active in the professional community. She is Chair of the Ethics Committee for the Washington State Psychological Association. In the past, she has chaired the Ethics Committee for the Idaho Psychological Association and has served as both President of the Washington State Psychological Association and Treasurer for their Board of Trustees. She also is a member of the American Psychological Association and the Society of Consulting Psychology.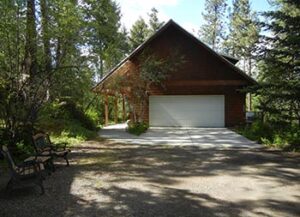 Coeur d'Alene/Kootenai County Area
17080 W. Laura Lane
Post Falls, ID 83854
(509)534-1913
*this is a rural address on a private road. Please follow the directions posted here. GPS or mapping application may not route to this address properly.