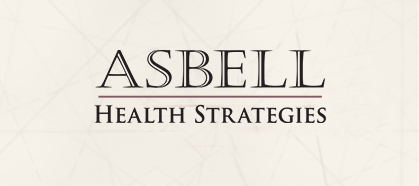 Dr. Asbell works with a broad spectrum of difficulties. Together, with you, using developmental, cognitive behavioral and interpersonal concepts, we will design a therapy plan that fits your wants and needs. She will integrate evidence-based practice approaches with your needs, culture and preferences.
Worry, Stress, Anxiety
Depression
Bipolar Disorder
OCD
Difficult Sources of Conflict
Communication
Intimacy
Sleep Difficulties
Health Issues
Wellness
Work and Career Difficulties
Gender Issues / Transgender
LGBTQ
Retirement
For more information or to schedule an appointment, please call (509) 534-1731 or select this link to leave a secure message.
Many insurance plans will reimburse a portion of my fees. You may be responsible for a co-payment or deductible. Some health plans require a referral prior to treatment. The initial session is $300. Subsequent session fees vary based on the type and length of the session. An average fee is $210 for a 50 minute session. Again, these fees may be discounted if your insurance covers my services.
Standard Notice & HIPAA Notice of Privacy Practices